Hazardous and Electronic Waste Collection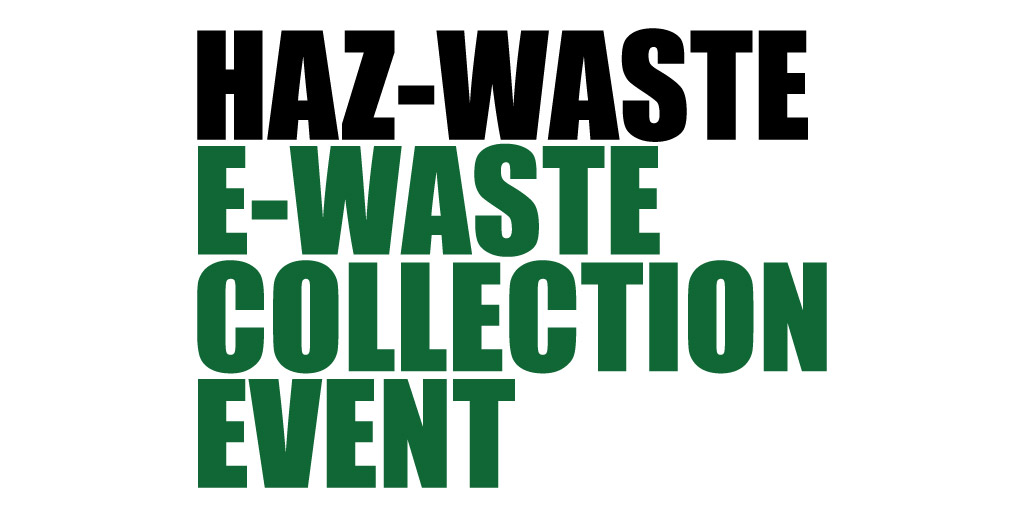 Date

January 14, 2023

Time

9:00 am - 3:00 pm

12802 Highway 76 Pala, CA 92059
Household Hazardous and Electronic Waste Collection
Monday, January 9, 2023 – Saturday, January 14, 2023
9:00 a.m. – 3:00 p.m.
Pala Transfer Station
The Pala Environmental Department and Pala Transfer Station announce the 2023 schedule for the Household Hazardous and Electronic Waste Collection events.
Open to all Pala Tribal Members, Community Members, and Employees.
Please note we do not currently have tire collection weeks with free tire drop-off. Tires can be dropped off for $5-$15 (depending on tire size).
Dates
Monday, January 9th – Saturday, January 14th
Monday, April 10th – Saturday, April 15th
Monday, July 10th – Saturday, July 15th
Monday, October 9th – Saturday, October 14th
9:00 am – 3:00 pm
Acceptable Items
Hazardous Waste
Used Automotive fluids
Car and Cell Phone Batteries
Scrap Metal
Pesticides
Herbicides
Pool Chemicals
Expired Medicine
Old Clothing
Cosmetics
Paint/Turpentine
Cleaning Products
Used Printer Ink
Electronic Waste
Computer Monitors
Laptops/Notebooks
Printers/Scanners/Copiers
Cell Phones/Tablets/IPODS
Keyboard/Mouse
Speakers/Stereos
TVs/Cameras/VCRs
DVD Players
Light Bulbs

Anything Electronic
If you are not sure, call the Pala Transfer Station.
Pala Transfer Station
For more information, contact the Pala Transfer Station:
760-742-1781 | alovato@palatribe.com | ped.palatribe.com/pala-transfer-station/
Pala Environmental Department
For more information, contact the Pala Environment Department:
760-891-3510 | ped@palatribe.com | ped.palatribe.com